It's time for the NCAD evening students exhibition again. This year I have a series of glass boxes, pretty and useful!
Exhibition is open in NCAD on Thomas Street until Thursday.
Sat 4th 10am-5pm, Sun 5th 2-5pm, Mon-Wed 10am-5pm, Thur 9th 10-12am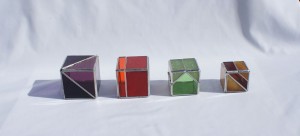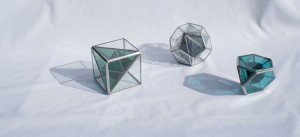 There are more photographs available to view in my Stained Glass Gallery.